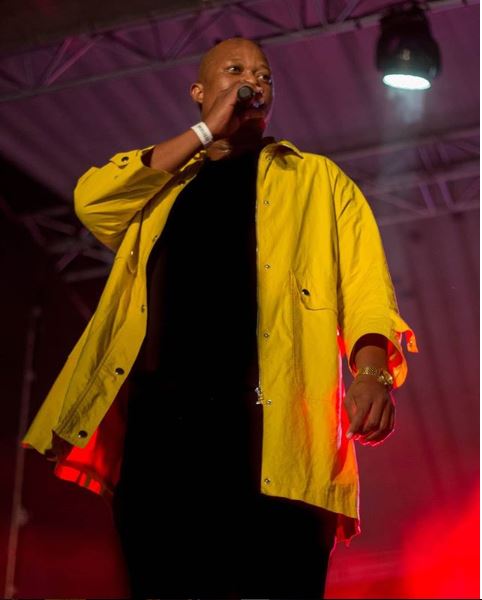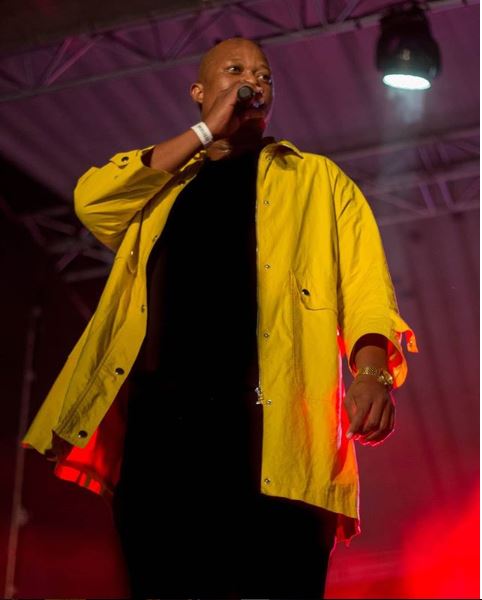 Mandla Maphumulo shared breaking news that broke fans heart as he announced his retirement from the music industry in 5 parts video on social media.
The singer who loves his fans and always thankful to them for their support said he isn't quitting on music, he's just retiring from the industry in other to face other aspects.
He added that he is growing, so, he has just this year to release his gigs but this year will be his last as a musician.
"I will release two more songs with its music video soon."
However, he leaves fans in the hands of Queen Babes Wodumo.
"I will be leaving you in the hands of queen Babes Wodumo and I know she'll do right by you. I love you guys very much and I'll be watching and guarding y'all so if you ever need me to come back, just in case you are bored, just call me and tell me what you need me to do and I'll listen."
View this post on Instagram
View this post on Instagram
View this post on Instagram
View this post on Instagram
View this post on Instagram