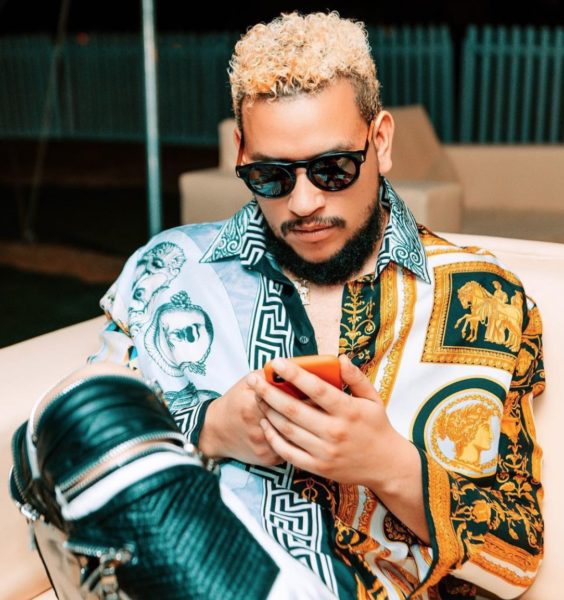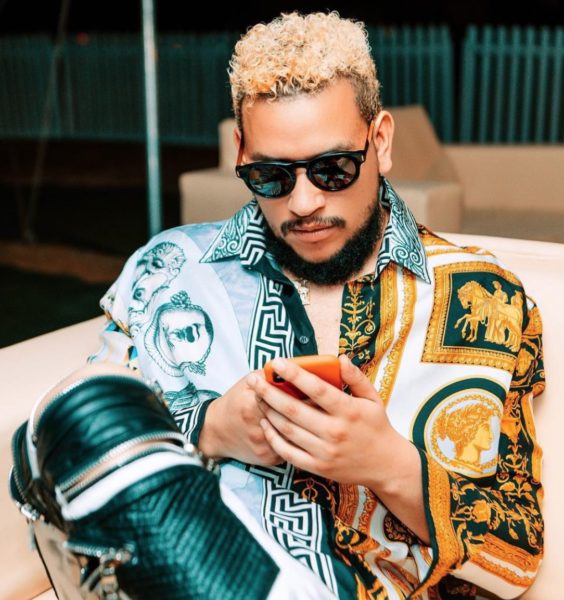 Fela In Versace hitmaker AKA shared a selfie of himself with President Ramaphosa by his side in an Aeroplane.
The rapper's followers seem indifferent about the photo on social media as it attracted jests and trolls on him and some wondered why the President looks happier than AKA in the photo shared.
It was added that, they are both trying to copy Kanye West and President Trump.
Our president pulling that smile that white people pull when you come across them at the mall pic.twitter.com/vlOwaAJbgg

— bullbrand?? (@Tlou_regi) October 13, 2018
AKA seem to be suffocating from lack of oxygen, wa mmona mara?

— Thabiso. ? (@Thabiso_Taba) October 13, 2018
There's no Oxgen where he is ? pic.twitter.com/6iQQwhcc4W

— Tracy Manyangani (@TracyTeeM) October 13, 2018
— iamchrismakondo?? (@Matimumakondo) October 13, 2018
AKA channeling his inner kanye

— Man like Paul (@WillemPauly) October 13, 2018
I see were he got the watermelons.!!????

— IG:Tshephi aka TP_DEE™ (@diphofatr) October 14, 2018
Does the President have any AKA song on his phone that was purchased legally, phela bhuti said he will need to see that before agreeing to take a pic with umuntu

— Glam (@Vuyo_Ngcemu) October 13, 2018
Hope he won't increase akas music album prices or booking fees

— Robert (@ndilimo1ghost) October 13, 2018