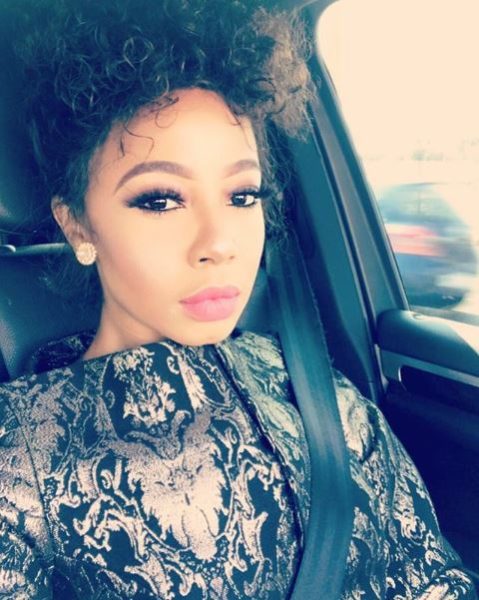 Singer Kelly Khumalo who's popularly known for her good music had fans on her when it was assumed she recently accepted the calling of a traditional healer due to her traditional attire and natural look. However, the singer was busy with her album while fans were more concerned of her calling.
Kelly compared the process her album passed through with that of a pregnancy, indeed she has something mind blowing to unleash in that album. She said to TshishaLIVE in an interview that;
"I must say that this album is by far the best work I have done in the past 15 years. I am very excited about it and it took me nine months to finish this album. I still felt that I could have done more but I had to let it go, it is beautiful though.
"I went through all sorts of emotions… at some point I was depressed and at some point I felt like I wasn't giving enough. So I've gone through all the phases of pregnancy with this album. From the first song, I knew what the album was going to be called, Unleashed."
"I am unleashing everything in this album. I am unleashing blessings, love, prosperity, spirituality and happiness. I am unleashing everything that represents everything good… you know peace and joy."
Kelly dropped a single days back from the album Unleashed, titled Dance Comigo.