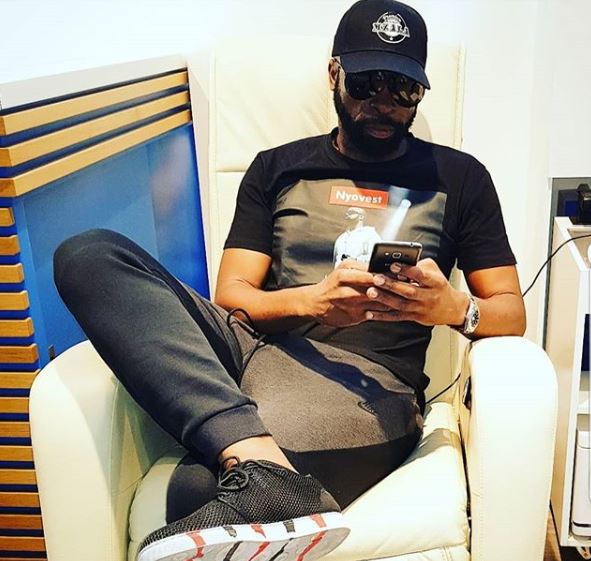 DJ Sbu is excited over hosting Kwaito awards. While speaking with TshishaLIVE, he spoke on how he was chosen to host the award and how he's not being active in the music industry. Despite his musical break, he recently released a song and he's yet to lost his uniqueness and music style.
"I am excited about MCing the awards, I mean to honour kwaito and house. Obviously, I am not the organiser I am the talent roped in to host the awards. I was booked to come and host the actual awards… so obviously I don't make the decisions, so the organisers are the ones that do that."
"I haven't been active in the music industry for a while. It's only now, like last week that I released a new song, with Portia it's called Beautiful. However, in terms of running the record label or being really active in music, I last did that in 2012.
"The thing is… people love the music. People always ask me, Hey man! Where's the music? They can forget you or even not like you but the music is a different entity. And for me, people really love my music, my core fans always want that one track from me, so I oblige."