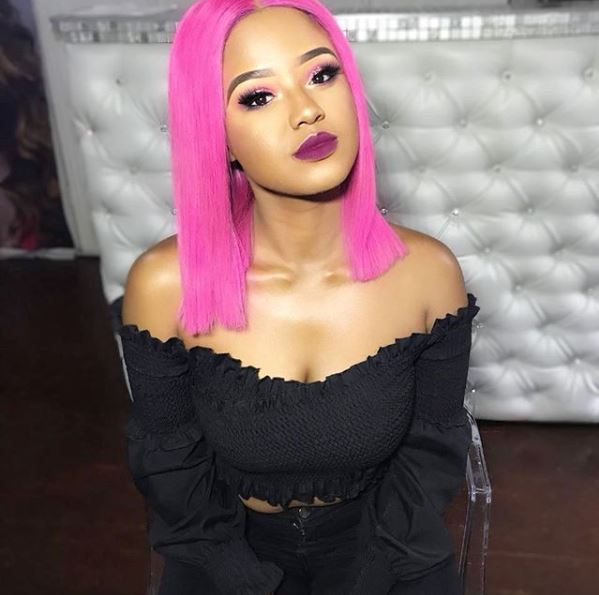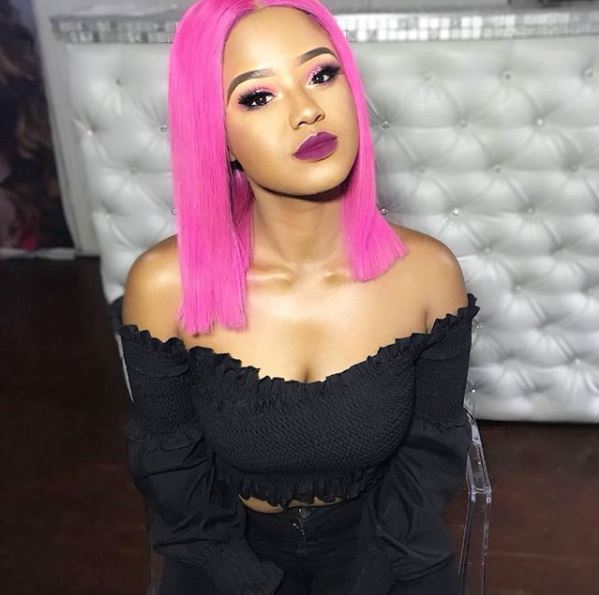 Mampintsha shared his retirement announcement from the industry with fans days back and concluded that he leaves them in the hands of Babes Wodumo.
Speaking with TshishaLIVE, Babes, spoke on how Mampintsha helped build her brand and inspired her.
"Mampintsha and I are fine. Despite everything that has been said about us, si right thina. We've known each other before all this and he's helped me build Babes Wodumo. He also encourages me to be the best I can be. For example, just like he grew up and started West Ink, he gave me a chance to grow up and create Wena Wodumo Entertainment. That is what mentorship is about and what I hope to be for the people I will sign under my label."
However, the music star ain't a member of those who speak of their personal life to the public as she believes in keeping personal life, personal.
"Part of the biggest lessons I learnt the hard way was not to talk about my personal life. That often takes over and people are always on your case about what's happening next and that time you are over that topic and want to talk about work. It overshadows what we are actually here to do," she said.