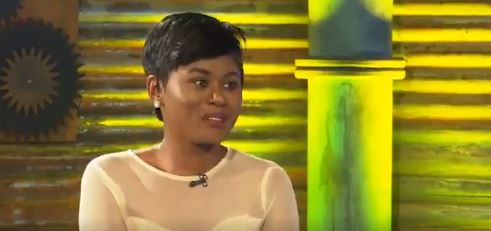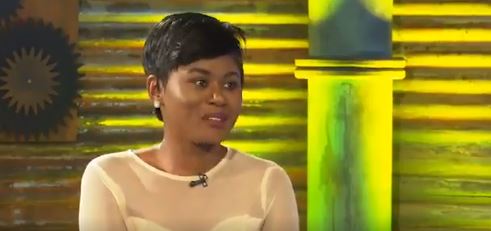 Audience got startled when Lerato took to Moja Love's conflict resolution reality show, Rea Tsotella, and got her wig off by Ntombi during a heated argument.
Months back, Lerato was on the show to confront Ntombi for stealing her man after she apparently caught them in bed together.
However the audience atmosphere was not as tense as that of  Lerato and Ntombi's as they were seen hyper and wanting to watch more drama.
Tonight on #ReaTsotella

Weaves fly as Lerato confronts Ntombi for sleeping with her man. Caught red handed Ntombi cannot deny her situation. Twists and turns come out as blessers are also involved.

21:30 ch157 (@MojaLoveTv) ? pic.twitter.com/92dEA0xWOr

— Reba (@RebaMokgoko) October 15, 2018

However, twitter users blamed Lerato as she ought to face her cheating man and not Ntombi.
Why aint she fighting her cheating partner???#ReaTsotella pic.twitter.com/l35eaMd1Ig

— Lesilo Rula (@kay_mahapa) October 15, 2018
She Should Be Fighting Her Partner And Not Stocko Haow #Reatsotella

— Cheese (@RelzMozzarella) October 15, 2018
Why doesn't she fight both Bf and Ntombi?#ReaTsotella

— Papago MaTwins (@K_McGrecoR) October 15, 2018
Lmao why do girls always fight each other instead of the guy? #ReaTsotella

— PLEASE RT PINNED TWEET! (@Audriinah_) October 15, 2018