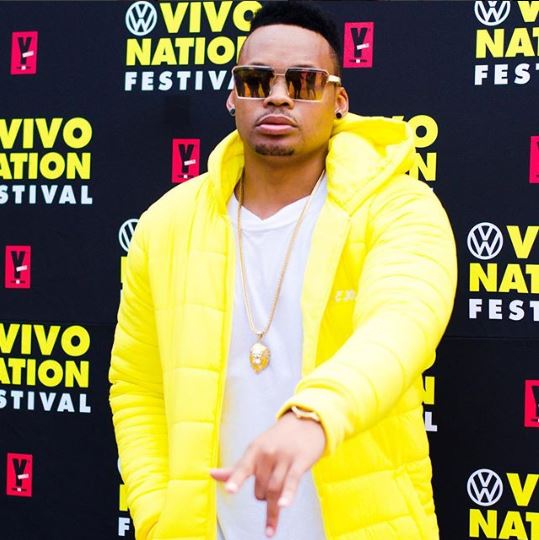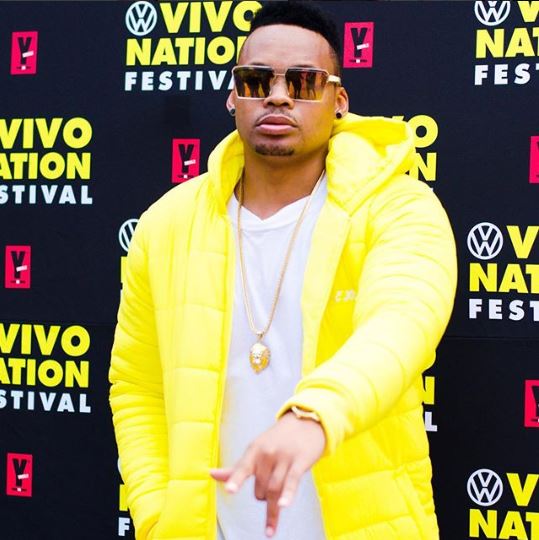 Breeze got Nasty C confused after he shared on social media that he was more professional as an artist at the Iyson Tour in Durban.
The success of this tour has been credited to Nasty C's hardwork but when Breeze spoke of his professionalism, Nasty said he didn't understand what he meant.
However, both rappers followers took to social media defending their artist but Nasty C's followers shades Breeze for such statement.
One of Breeze's supporters revealed that the rapper was misunderstood by Nasty as he meant well by regarding himself as the best professional artist at his tour.
Their reactions were in this form;
I don't understand.. How? https://t.co/TV30BHNTuT

— IVYSON TOUR (@Nasty_CSA) October 16, 2018
Who the fuck is Breeze?

— Nelson° ♠||Boss||♠ (@Ceeya_Nelson) October 16, 2018
Just listened to the full interview, Please do not take it serious Nasty C. He was not being shaddy, beefing or something. He was explaining his work ethics & craft, and he points out that he feel he was the professional artist @ your tour becoz he came on time for rehearsal.

— MthalaneT ® (@_Thandazani_M) October 16, 2018
@Nasty_CSA wasn't taking anything serious… He's asking "how" because he doesn't understand that's all

— The Ivyson Tour (@Tranquil_Foe) October 16, 2018
Okay Nasty C spokesperson

— Mntanegazz Jambase Lisa (@ClinicalIndica) October 16, 2018
Professional dancer maybe? pic.twitter.com/See5eTFa4P

— LVC (@Mxolisi_Dlmn) October 16, 2018