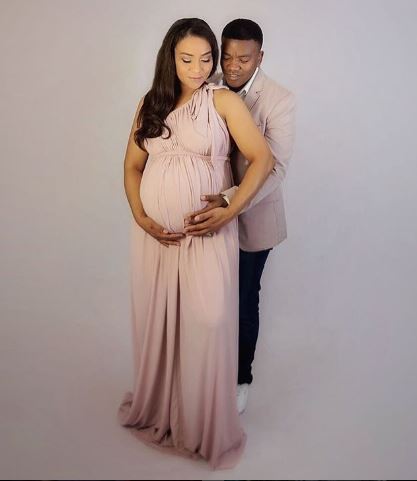 Jennifer and Loyiso Bala sailed through 7 years in marriage. Both couples took to their social media expressing what it meant to be 7 years in marriage, they celeberated the anniversary and hoped to celeberate more years in marriage.
Jennifer shared a message on her instagram regards her wedding anniversary. She said;
"…They say that when you sail through your seventh year together, you will be able to sail through all the years that you will share together. They also say that the secret of a happy marriage remains a secret and that a "good marriage" is between a blind woman and a deaf man…"
While Loyiso's message was also in this form; "They say 7 is the number for completion. Yet, I feel like we're only just getting started. This is to many more years of love, joy and completeness with you. Happy 7th anniversary Baby!"
However, their marriage has being fruitful as they are blessed with 2 girls.