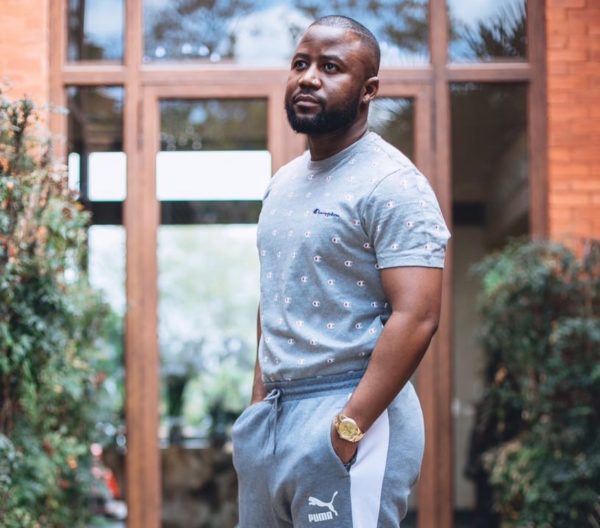 Cassper Nyovest is currently working on his album. However, he needed the help of Nadia Nakai on a song in the album but she declined helping out as she was not interested in the kind of song she ought to feature.
Both artist took to their social media discussing a private talk in public and in return fans were pissed. The rapper shared that Nadia doesn't want to be on his album because the song she is to work on is old as she wants to rap for the kids. Cassper revealed he was hurt by her refusal to aid him.
Nadia doesn't wanna be on my album cause the song I asked her to jump on was for old people. She wants to rap for the kids. What ? I'm hurt. I'm an old soul maybe?

— R.M Phoolo (@CassperNyovest) October 18, 2018

While Cassper seem to be hurt by Nadia's act, she saw the whole scene as a joke and urged the rapper that they should work on a different song.
Lol!!! Hai Cass let's do a different song! https://t.co/eTLUanL196

— BRAGGA (@Nadia_nakai) October 18, 2018

However, Cassper had a response for the Bragga queen as he believes the Kwaito hit is the future and he's helped her also on some songs, despite her stand on not working on the kwaito hit for he album, Cassper declared he still love her.
Nadia, this kwaito shit is the future. You too boujeee for now that you getting this Radbat money huh???? I would say I ain't clearing my verse on your album but you already have nahmean and the other song we did for you album is too hot so Eish… shap cut!!! Love you still. https://t.co/YjoGasDCYL

— R.M Phoolo (@CassperNyovest) October 18, 2018