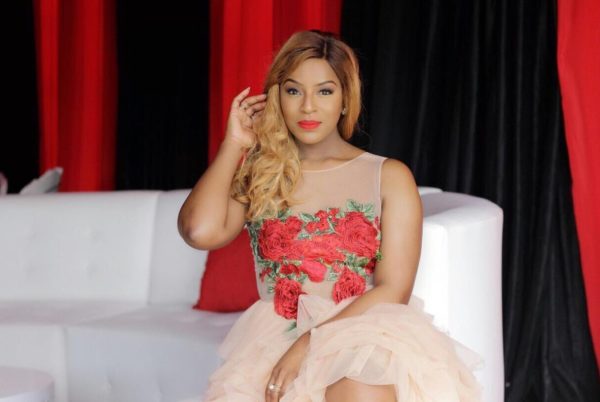 Jessica Nkosi and hubby got their bundle of joy after they welcomed baby Nami into the family. She was so grateful unto God, she shared first pic of the complete family three days ago.
The new mom took to her Instagram and shared snap of first stroll with her girl. However, she's overwhelmed and said that she can't believe Nami is still hers'.
"Going out for a bit with my daughter. The way I smile every time I say 'my daughter' I still can't believe she's all mine," she captioned her snap.