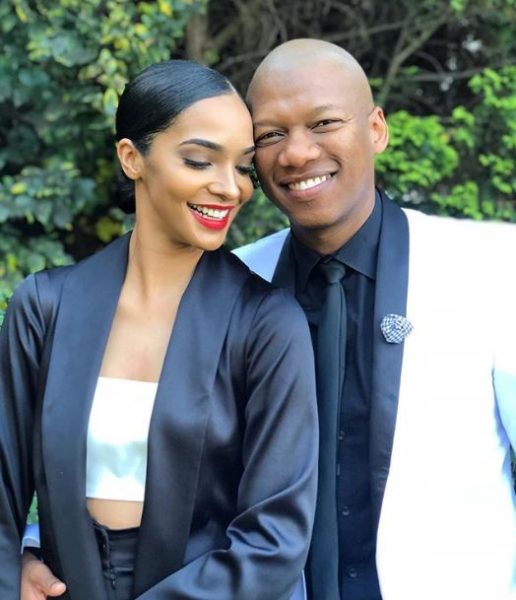 Celebrity couples Proverb and Liesl Laurie have being a model and influencer for the past 3 years as many fans learnt from their relationship goals.
But it's saddening as rumor have it that their relationship is about going off the cliff and fans are shocked at this.
The former beauty queen confirmed the news but declined to go into details. "Yes, it's true, but please don't write this," Liesl told the paper.
Fans went as far as monitoring their next act and it was noticed by a twitter user that they've removed their photos from their social media platform.
Proverb and Liesl removed each other's pics on Insta. 🙆🏾‍♀️🙆🏾‍♀️😢😢

— MaKhathide ❣️ (@Leeroy_Kubeka) October 18, 2018
Proverb and Liesl. Are they still together?

— V U Y O L W E T H U (@Vuyourr) October 18, 2018

However, despite the photos deletion the model still have some pictures of herself with Pro on her Instagram account.
View this post on Instagram