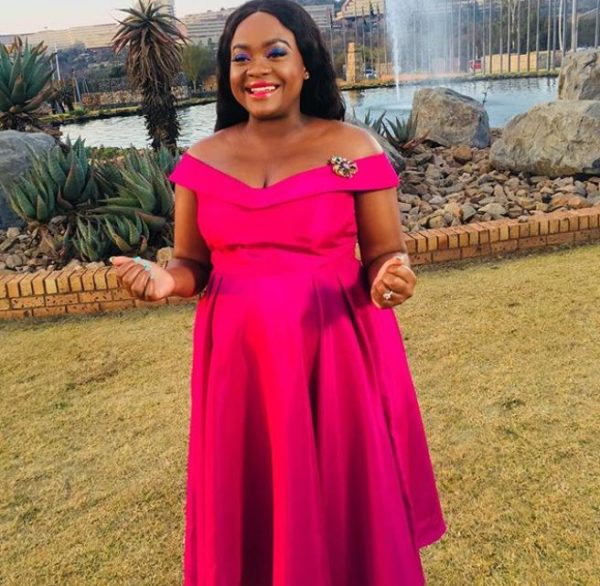 Kayise Ngqula announced the arrival of her new baby on social media. She revealed the news when she said; I'm a mom…what's your superpower?
The winner of OPW Presenter Search 2017 shared a post on Mamas ft Papas magazine which she appeared to be the cover preggy woman on it. She revealed a bare baby bump with hands across her chest as covering. She's so excited and she shared this lengthy note on her Instagram saying;
"God Almighty…. I give all praises unto You! Creator of life within me, I exalt Your Name for you alone are my hearts true desire!!!
"This was indeed my PERFECT pregnancy" right from that red strip on the pregnancy test that confirmed my suspicion right up until the moment I first laid eyes on my precious gift of a son. Through the midst of carving a career for myself and loving wholeheartedly, I got prepared for the role of a lifetime and I am eternally grateful! He's the most beautiful human being I've ever seen! I'm really at a loss for words…. but the one thing that I find in abundance is love! Love for my family, my husband, my supporters and ultimately GOD!"
The actress was also grateful to the magazine crew for the opportunity and for putting her on spotlight, she indeed found beauty in herself.