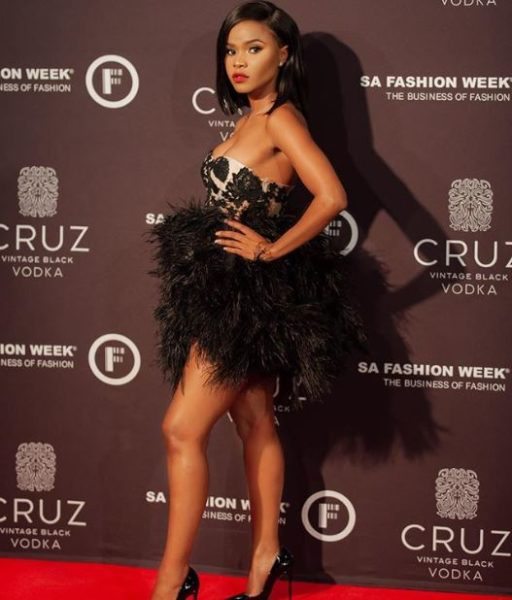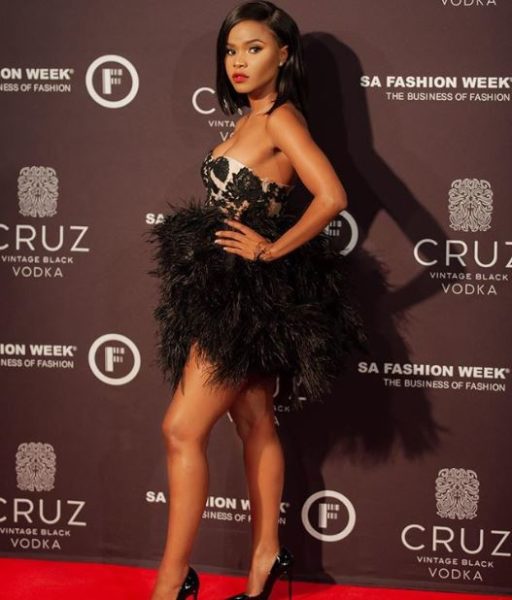 Cruz South Africa Fashion Week had her event graced by gorgeous faces yesterday. Lots of artists expressed themselves via their outfit. While some tried looking simple others looked sophisticated though, beautiful. The event had the goddess looks such as Sarah Langa as she had the golden appearance.
The red carpet was scooped with snaps of celebs such as AKA, Khanya, Blue Mbombo, Tshepi Vundla, Beyonce's father- Matthew Knowles and wife- Gena Knowles including others. Most of them have their social media flooded with the photos from the event.
However, these are some amazing snaps from the event.
View this post on Instagram
View this post on Instagram
View this post on Instagram