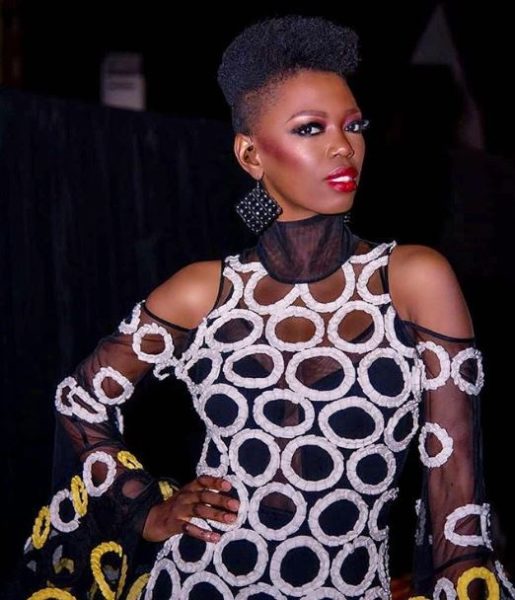 Miss Lira voiced out on the depression issue which has really being the tip of trending news this year as we have celebrities who revealed how they struggled and overcame the depression lifestyle. However, it was not the same for the music icon HHP, as it was assumed that the cause of his death was depression.
Singer Lira who is still heart broken over the news of Jabba's death took to her Instagram and gave a short but striking message. She said people all appear to be fine on social media but behind the make up and lovely faces is pain and depression.
The singer questioned her fans saying; "If I posted that I was sad and depressed – would you be my friend ? Would you really comfort me?"
'Perhaps Social media is where we put filters on our pain and struggles and we only display our shine,' she said.