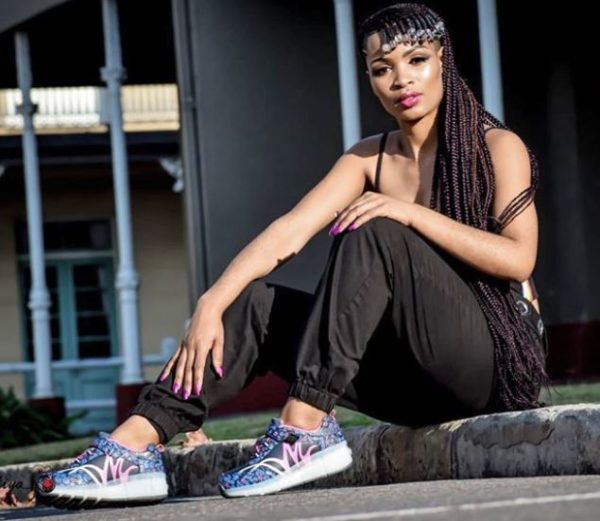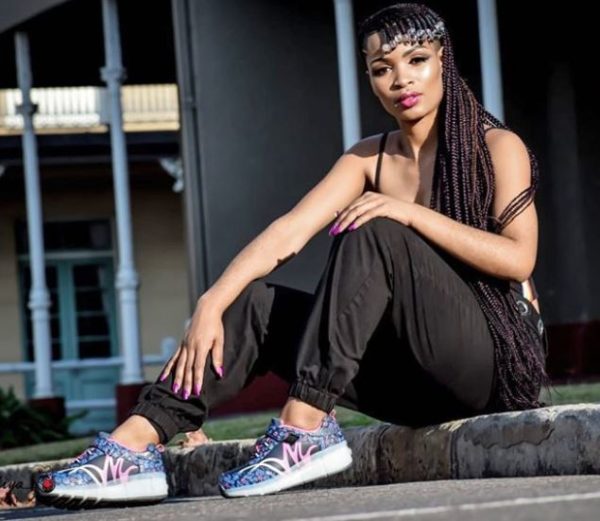 DJ Happygal and hubby's bundle of joy is on the way as she unveiled her baby bump in a recent post on Instagram.
The DJ expressed her joy on social media by thanking God and expressed her gratitude to friends, fans and bosses who believed in her.
However she cleared the hair on her pregnancy status when she said, there's a bundle of joy on the way and the Zondi family is getting bigger.
In her words she said; "2018, The year of Blessings, Ladies and Gentlemen I don't even know were to begin God has been faithful to me. Firstly I would like to express my gratitude to my friends, fans and the bosses "abaqashi bethu" who believed in DJ Happygal , NGIYABONGA. And if any of you were wondering, YES there is a bundle of Joy on the way. The Zondi family is getting bigger.