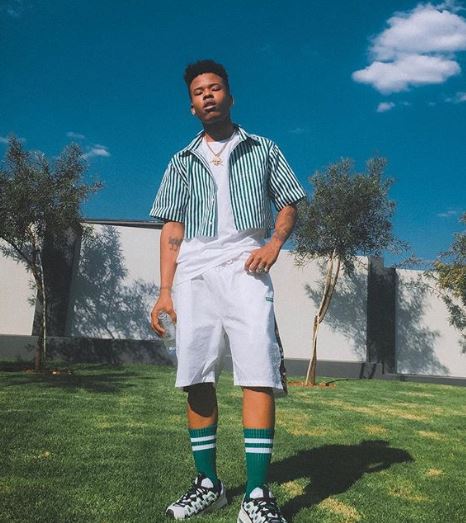 Nasty C have being revealing different sides of himself to fans. The young rapper shared a photo of himself with an extraordinary amazing lips. The lips were so obvious as they looked so big.
Sharing the post, Nasty said; Let me introduce myself. The rapper fans lacked no words as they helped in re-introducing the rap star.
While some called him Nasty Lip, others felt it was a joke and couldn't have being real. Some concerned fans cared by asking what happened to his lips.
However, Nasty C revealed re-introducing himself but we are yet to hear anything on that.
View this post on Instagram