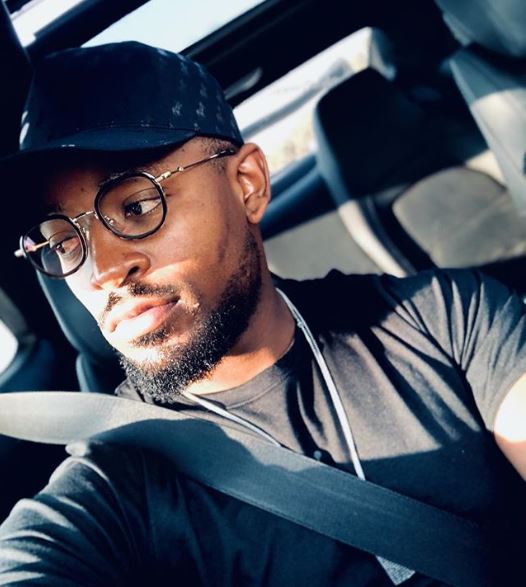 Prince Kaybee's car look will get you guessing if he just bought a new ride. Days back he started the movement of 'write your name on Prince Kaybee's car'.
However, it turned out, his fans have being waiting for a moment like this as his car is designed in signatures and names of his fans. Even other celebrities could not help but also write on the car.
Moving from town to town he shared videos and photos of fans writing on the car. Despite all that has being written on the car the music star insist it's gonna be a month movement.
Kaybee shared snaps of the car on social media and he did a shout out to Masasq hotel for their amazing service and making the initiative of write your name on Kaybee's car a success.
View this post on Instagram