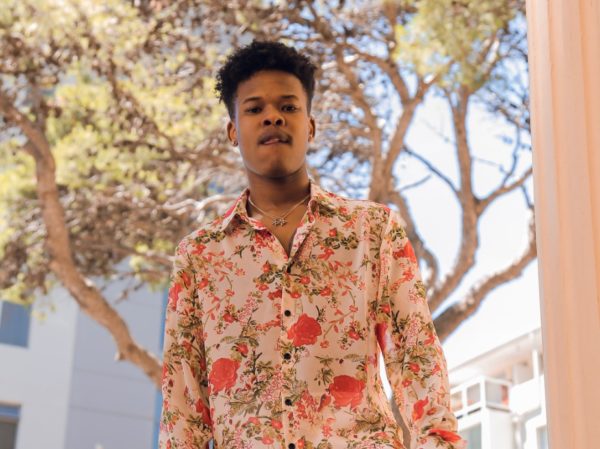 Nasty C had his social media flooded with the term 1120 under 5, he also have an inscription of that term on his shirt. However, it was assumed that he was about unveiling a fashion line.
Days ago, the rapper took to social media and explained the purpose behind the existence of 1120 under 5. In a video shared on social media he said;
"…1120 children under 5 years old die of malnutrition every year in South Africa. That's a disgrace… So, Add Hope and I have collaborated to help bring child malnutrition back in its spotlight where it belongs."
The rapper who was at Pimville Boys and Girls Club in Soweto urged people to join the movement by donating materially and financially to Add Hope.
Children shouldn't have to go hungry and together we can change their lives. If you haven't already, take a stand and join the movement at 1120under5.com. He captioned the video.