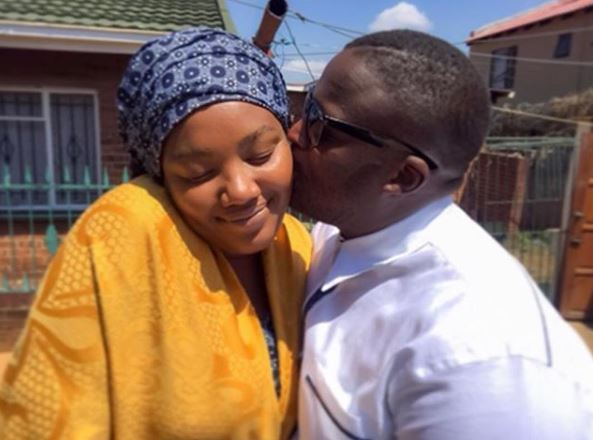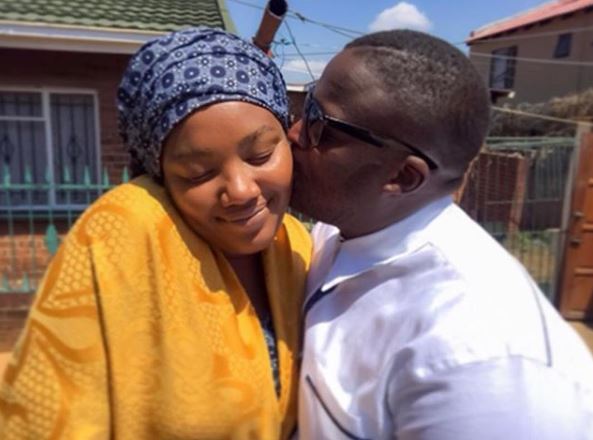 Late music Icon's wife Lerato Sengadi mourns her late husband as she read out an emotional love letter to HHP during his memorial service on Tuesday.
However, its heart breaking for HHP death to occur in the same month with wife's birthday. Celebrities celebrated Lerato by wishing her a happy birthday on social media but Jabba's wife took to Instagram to share a quote by Mam Winnie Nomzamo Madikizela-Mandela attached to a photo of herself with HHP by her side.
The quote says; "I'm not sorry. I will never be sorry. I would do everything I did again if I had to. Everything."
Fans used the opportunity to wish her a great birthday and consoled her for the hurt she's going through.