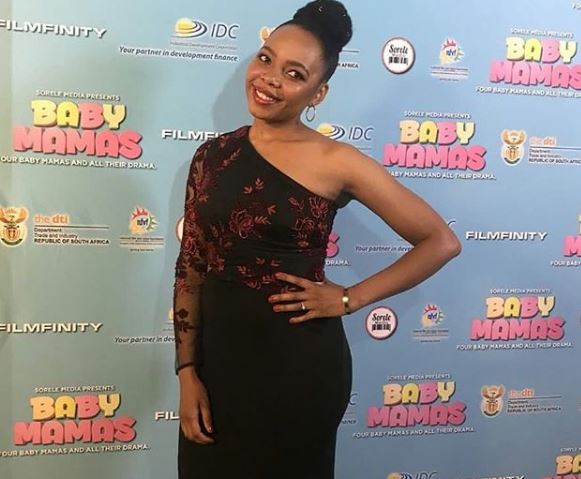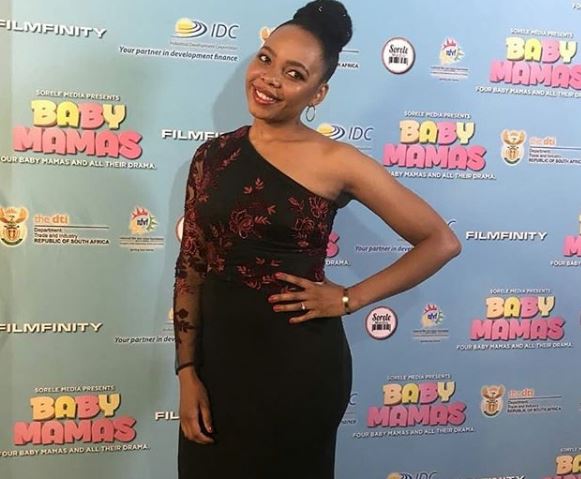 Stephina Zwane tied the knot with hubby over the weekend and it was a day full of excitement for the couples, family and friends.
The wedding got lots in attendance including local celebrities. Snaps of the white and traditional wedding flooded social media accounts of people who were present at the occasion. One of which was Salamina Mosese.
Salamina, who appears to be a friend to the bride of the day was excited for her friend and expressed it in words.
"My bae, my Steph, my Tete, my fifi. My partner in all things… I know that you have found the person you will spend the rest of your life with. I know that he will be all that you hope he will be, and that he will exceed your expectations.I know that you will have a blissful married life, and that your home will be beautiful, warm, and cozy all year round. I know that you will be a wonderful mother to your future children, too. I know all this because I have known you for a really long time, and I know just what an incredible human being you are. May this be the start of a wonderful life together." Captioned her Instagram post.
Steph stepped out in style in her strapless white wedding gown, while her husband was on a checkered suit.
Here are photos from the event:
View this post on Instagram