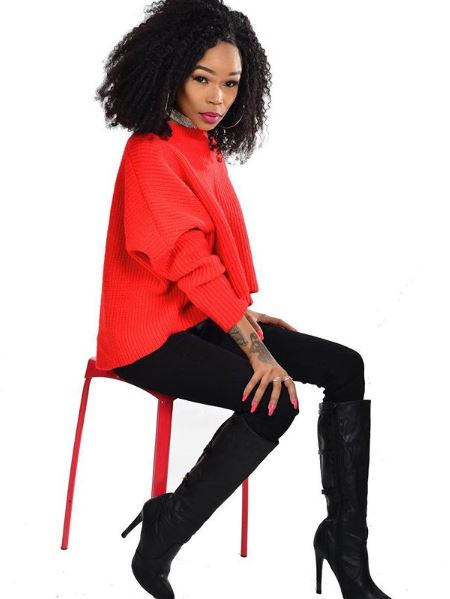 Fifi Cooper stuns on her 27th birthday in a red jumpsuit. She was grateful to friends and loved ones who was available to have a birthday dinner with her.
'Thanks to all my friends who made it to my birthday dinner. I love you guys!" Captioned snap of herself with fiends.
View this post on Instagram
View this post on Instagram
However, the birthday seems not to be the only source of her excitement as she had a lot to say when her album, Take Me Back got her nominated by SA Hip Hop Awards for Best Female. She revealed that this year had being difficult, so she wasn't expecting the award. She urged her fans with soothing words that anything is achievable.