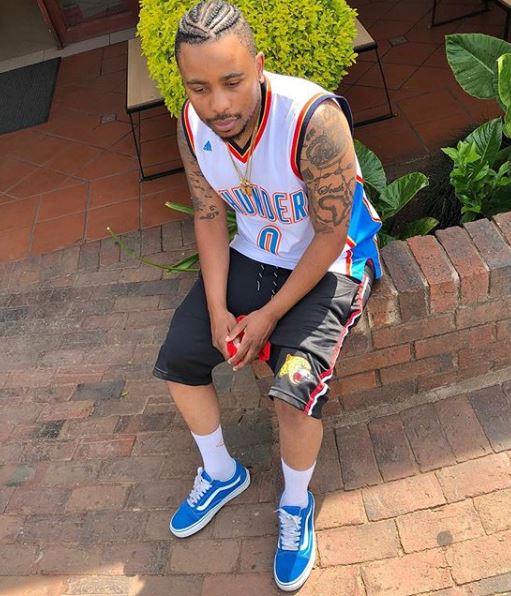 L-Tido has made waves being a rapper. As cool as he might seem to be, it wasn't so cool for him getting to the career success spot.
The rapper who recently signed with the Universal music group shares fun fact with his fans on twitter. He revealed that he once worked as a DJ in a radio station for 3 years before he found he's got something for rap.
He added that nothing comes hard, you have to keep going for it till it works out.
"I use to be a Dj on Alex fm for like 3 yrs before this rap shit , I had to grind hard to get where I am at and I did it independent. nothing comes easy young boy/girl keep going at it . It will eventually work out." He said.
Fun fact : I use to be a Dj on Alex fm for like 3 yrs before this rap shit , I had to grind hard to get where I am at and I did it independent ‼️ nothing comes easy young boy/girl keep going at it . It will eventually work out 🤞🏽

— #16 (@L_Tido) November 7, 2018