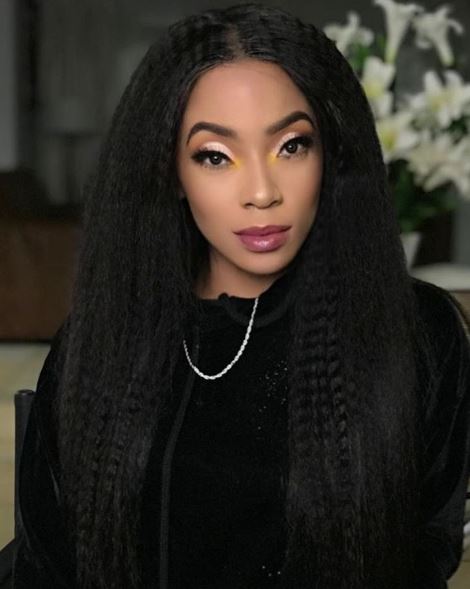 Rouge is one of SA's rapper and an award winning artist who identifies good voices. She recently revealed her take on the Canadian born artist, Celine Dion.
Celine Dion had recorded 9 French albums and won numerous awards. She can be described as a living music legend.
However, Rouge speaks of what she feels about the singer. She said, "I feel like Céline dion is the best vocalist in history… Am I crazy?"
The rapper seems not to be the only one with this thought about Celine as her fans affirmed her statement.
I feel like Céline dion is the best vocalist in history… Am I crazy?

— Rouge (@Rouge_Rapper) November 10, 2018