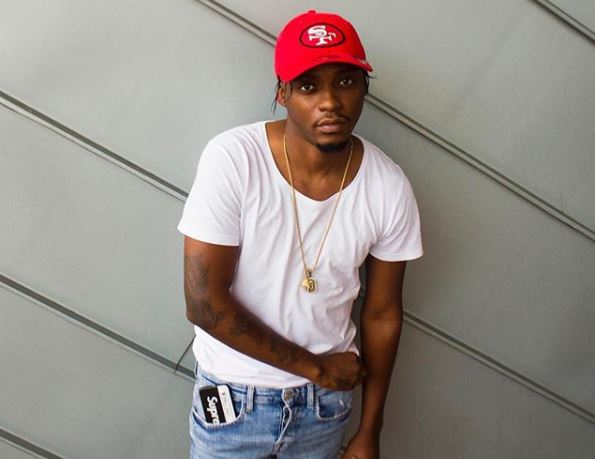 Yanga Chief tweets back to fan who thinks he hates Cassper in other to impress AKA. Yanga is close to blonde hair rapper and he's got some of his recent photos on his social media accounts.
Observing this by fans, a fan questioned the status of his relationship with Cassper and added that he's also scared of AKA, that's why he's doing all to please the rapper.
However, Yanga responded to his fan, saying, he should relax as he's being on a song together with Cass and he's performed at Fill Up.
I've been on songs with Cass, relax. Even performed at Fill Up. Problem is y'all want me to hate him and I don't. https://t.co/qHy1o4fgST

— #uTatakho (@ItsYangaChief) November 21, 2018