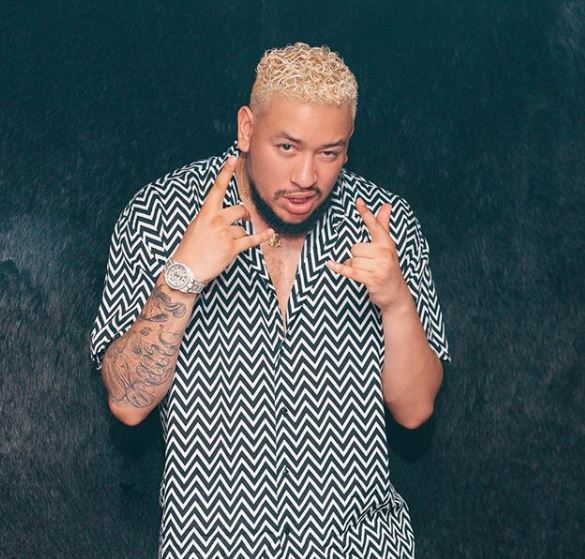 AKA was happy years back when Beam group's Prince Costinyo gifted him a Rolex wrist watch worth R370k but at the moment he is sad as he paid for the wrist watch which was gifted to him and he's yet to finish up with the payment.
#TBT shuu … Good times. https://t.co/gEp7qLSLZD I remember when My friend bought me my first Rolex ??

— AKA (@akaworldwide) November 22, 2018

The rapper was reminded of the wrist watch's debt as he's yet to meet up with the payment's deadline. Luckily for him, the news of his gifted wrist watch debt hasn't gone viral to the public, but he was mailed.
"Sadly, not only was the watch "gifted" to me with my own money, but also not paid for in full. Luckily … I hear about these things before they end up in the papers." AKA said.
However, he apologized to Schofield and co 'jewelry company', for how everything turned out to be.
Shout out to @SchofieldandCo … They did an amazing job and I'm personally sorry this stuff ended up in the hands of the newspapers. It definitely came from my end … I don't know how ? …

— AKA (@akaworldwide) November 22, 2018