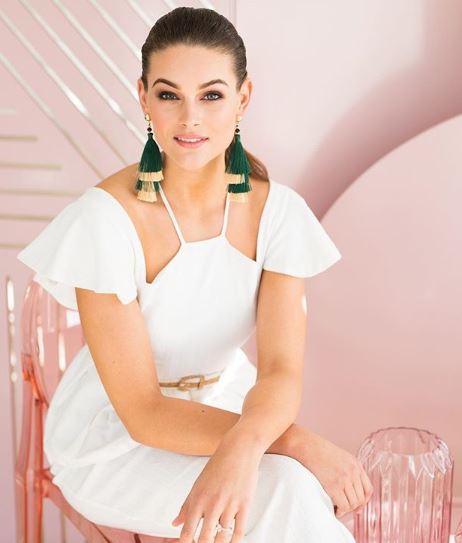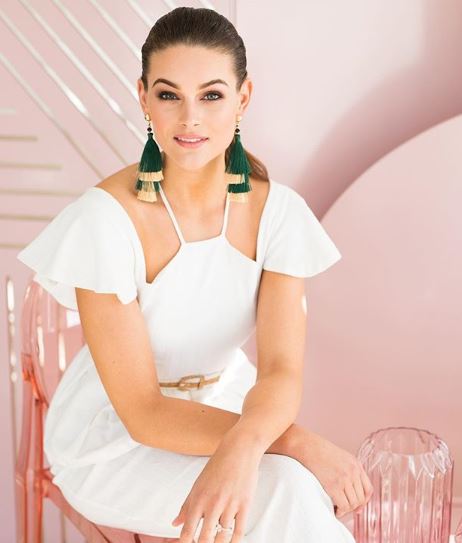 Miss World and Miss SA 2014, Rolene Strauss unveils her long time project on a spoken word album titled 'Secrets To My Growth'. The album entails her journey through the beauty pageant competition, how she faced challenges and grew to become to woman she is.
Speaking with Channel24, the beauty queen said:  "I picked myself up and in less than three years returned to be crowned Miss South Africa and Miss World. This album is about the lessons I learned while growing as a person during that time."
"I've had so many people asking me, whether I could share some of my tips and some of the things that I've learnt during the past two years, especially on my Miss World and Miss South Africa journey. I would love to speak to each and every person, but I'm just one person. So this was the perfect opportunity to really share some of those secrets that enabled me to grow as a person with the world."
However, she featured a musician and her husband on the album. She eulogized her husband for his support all through the process and revealed that pre-order is open as people have started ordering already.