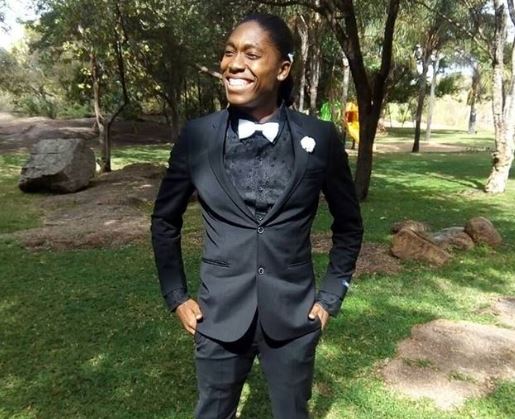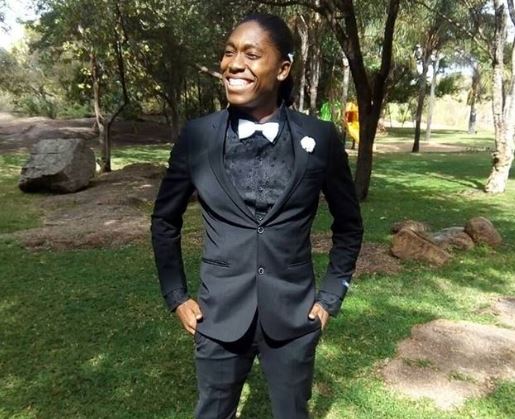 Caster Semanya appears on Africa Forbes Women Mag for December 2018 – February 2019. She shared the Magazine cover on her Instagram page.
The Olympic champion has being an inspiration to many youths and upcoming runner.
The mag crew had an interview with her where she get to reveal how she won against all odds and living life by just being herself.
One of the things noted and which stands key out of all she said is that, "I am just priceless".
View this post on Instagram