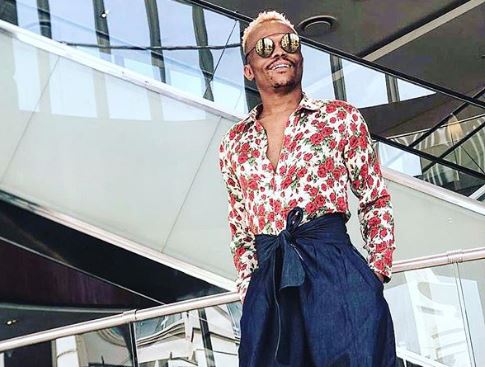 If Somizi had the opportunity to meet God one on one, he's got 2 questions to ask God. Though it sounds quite funny but quite true and reasonable.
The media personality who was part of the  50 SA musicians who paid tribute to Johnny Clegg via a song titled, The Crossing shared a video of himself while in a plane revealing the two questions he wants to ask God.
The first question  he asked says, "God why did you create Monday and not Freesday?"
The second question says, "God why did you make Mosquitoes?"
However, Somizi was grateful unto God for his creative skills and he declared that God is amazing.
If you were to ask God 2 questions, what will it be?
Here more of what Somizi said about his questions here:
View this post on Instagram