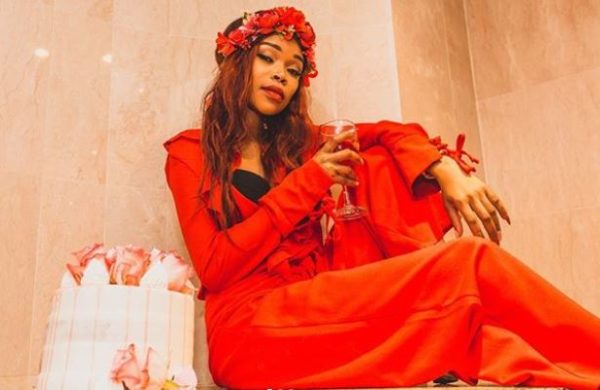 Fifi Cooper pays homage to late music legend HHP at the cemetery before an upcoming performance.
It's over a month Jabba kicked the bucket and bid goodbye to this world. It's so glaring we still miss him and his influence in the music industry can't be over-said as Fifi is also a product of the music legend's influence.
Weeks back, the artist took to her social media and shared a snap of Jabba. She said:
"I'm very blessed to have known you, and be your student, your follower. I don't think I would be here if it wasn't for all iv learned from you! Grootman u will forever be in our hearts, Se tshwenyege, Motswako will never die."
Fifi has a show called the Mafttown Heights and prior to the event, she decided to pay homage to the late music icon and shared snap of herself by his burial ground.
She said:
"I had to come see u before I do this ? Hope u looking down proud of me grootman.. not easy doing Maftown Heights stage without you but I love you and ima kill it."