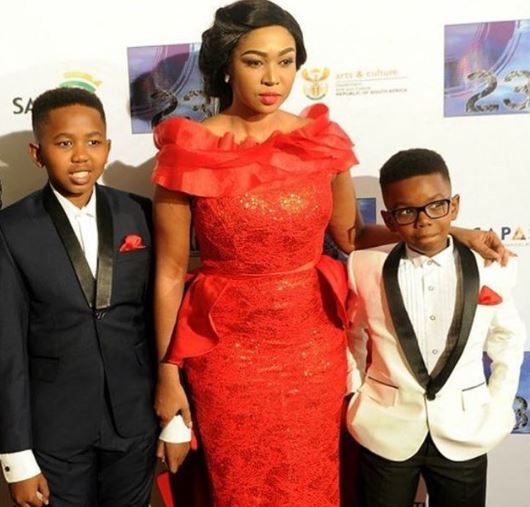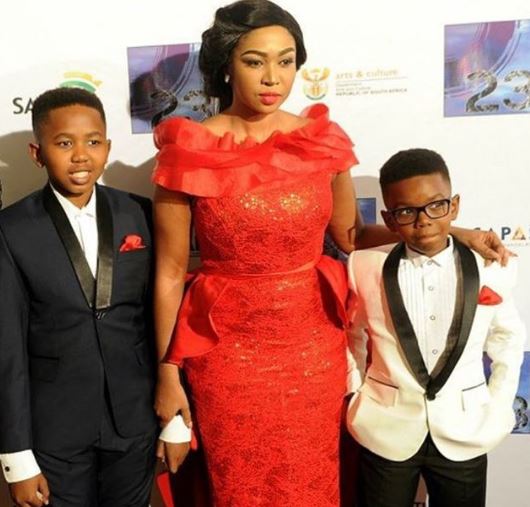 Sfiso Ncwane son writes him a heart melting Christmas message. Sfiso died almost 2 years ago, despite that he lives in the hearts of his sons and wife.
The late gospel star who died after kidney failure got the best remembrance this festive period from his son, Mawenza.
Mawenza shared a photo of the handmade card on Instagram and hopes his late Dad reads it.
His heart melting message goes like this; "Hello spirit dad, it's Mawenz. I would love and really appreciate to talk you, to see you again. It would be very nice if you were still alive…"