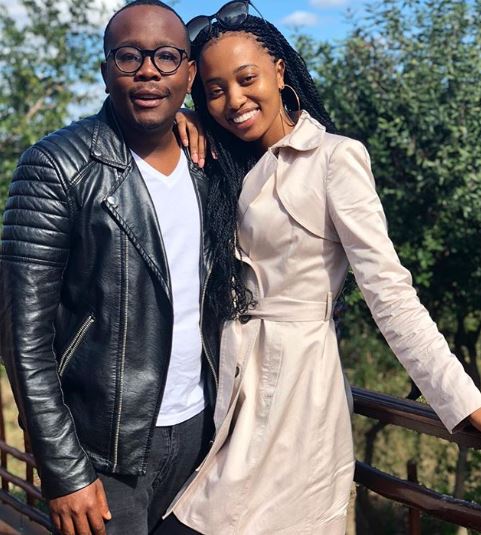 Khaya and Ntando Mthethwa are expecting a baby and both couples took to social media to share snaps of the baby bump.
Ntando was crowned Miss South Africa in 2016 and soonest she will be crowned a mother as her hubby took to Instagram appreciating her for carrying such a gift of life in her.
"Thank you for carrying one the greatest gifts in my life! May God bless this new journey babe." He said.
Months back it's being suggested  by fans that the beauty queen had conceived but both couples denied the pregnancy claim. Their bundle of joy can't be hidden forever, so, they've disclosed their good news.
However, it's yet to be known if it's a baby girl or boy as the couples ain't sure either. Khaya asked his wife on Instagram'
"@mthethwa_ntando – now is it a boy or a girl?"
Ntando describes her pregnant period as "the most beautiful part of life."
Here are snaps of herself, hubby and the baby bump: