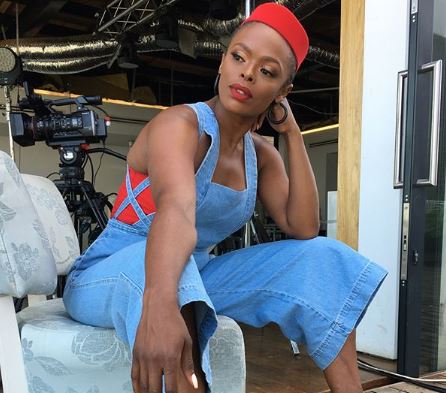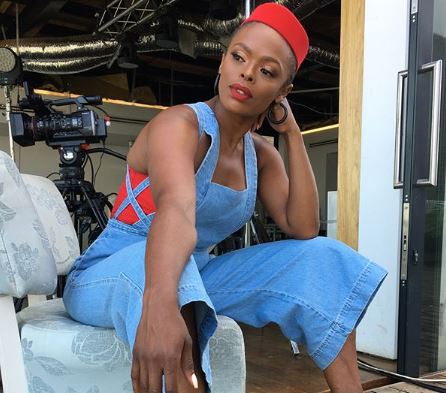 Unathi took to social media to share with fans what her favourite hobby is. While many may think, her hobby is to talk or something else, it's quite interesting that her fave hobby is to sweat.
However, her hobby has kept her in shape and helped her build abs. The media personality is fond of showing off her good structure, thanks to the gym, which has helped her incur less fat.
What she meant by sweating means working out. In her words, she said:
"When I hobby I love to hobby well and my favourite hobby to hobby is to sweat."
Here are snaps of Unathi's fit body at the gym.