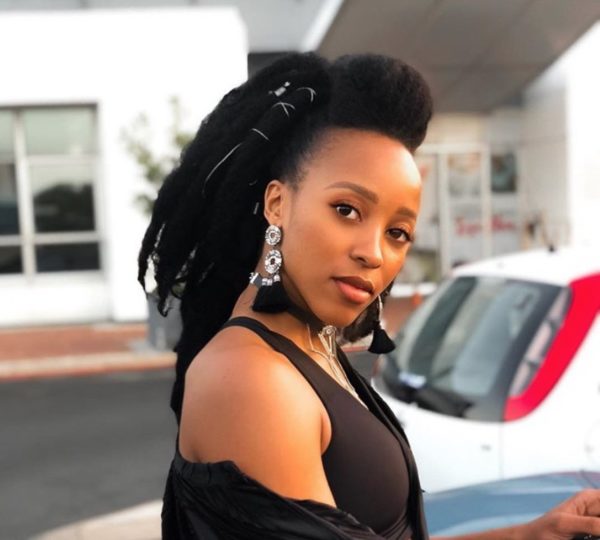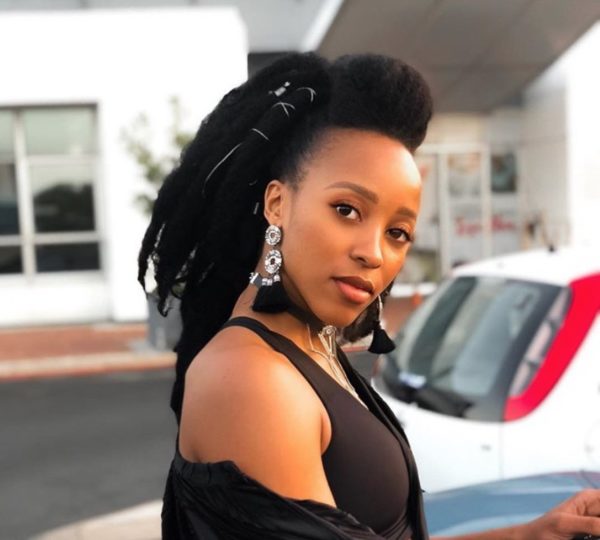 Sbahle Mpisane finally gets to speak of the accident that almost took her life and landed her in the hospital which lasted for 3 months.
The fitness bunnie explained on her Instagram page that she'd never thought she could make it out of the accident alive as her car was damaged beyond ruins and she had lot of fractures. She describes the whole period saying that the devil had tried taking her life but via prayers sent to her, she overcame death.
"My prospects for survival were very poor. I had multiple bad injuries and a *** damage. Satan had tried to take me down but in hospital I made a 2weeks journey to heaven before fully being awake. My life depended on everyone's prayers and I'm still thankful." She posted.
Sbahle is fully back as she shared a video of her self trying to exercise her body and she's being on a hangout with her friends.
She also shared a combined snap of her damaged car after the accident.