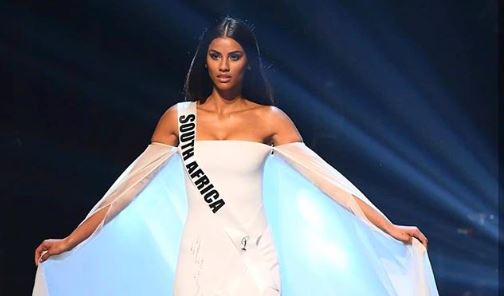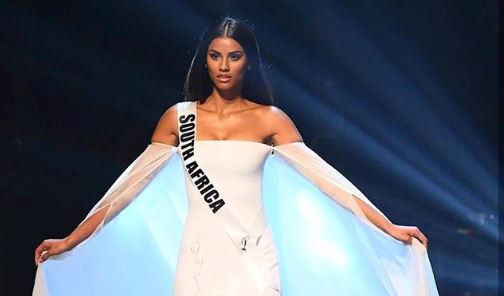 Tamaryn Green competes with other country contestants for the Miss Universe crown. While she awaits the final day of the competition she was all glaming at the preliminary competition.
The Miss SA said the preliminary competition was a spectacular night and a dream come true for her.
"Wow, what a spectacular night!!! A dream come true.The atmosphere in the arena was unreal. Thank you for your support. Looking forward to final night" She said.
Watch Tamaryn shine as she walks the runway: