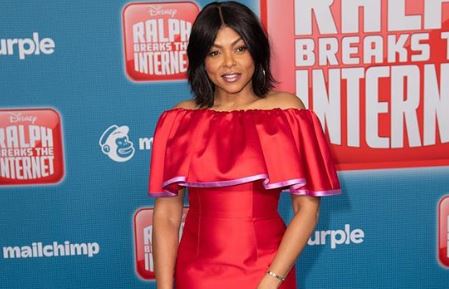 Taraji P. Henson has had quite an amazing period in SA during her Empire tour.
The American actress has not just had fun, attending conferences and meetings but visited orphans, museum and other places.
Visiting the orphans and a group of grown up dancing boys, she said her spirit is broken but theirs ain't broken because most of these children are orphaned are going through life changes, yet they entertained her with an amazing spirit.
"These beautiful babies are from @keepachildalive in Soweto. Most are orphaned because both parents died from aids some are rape victims ……….my heart was broken THEIR SPIRITS ARE NOT." captioned Taraji's post.
Watch the videos here: