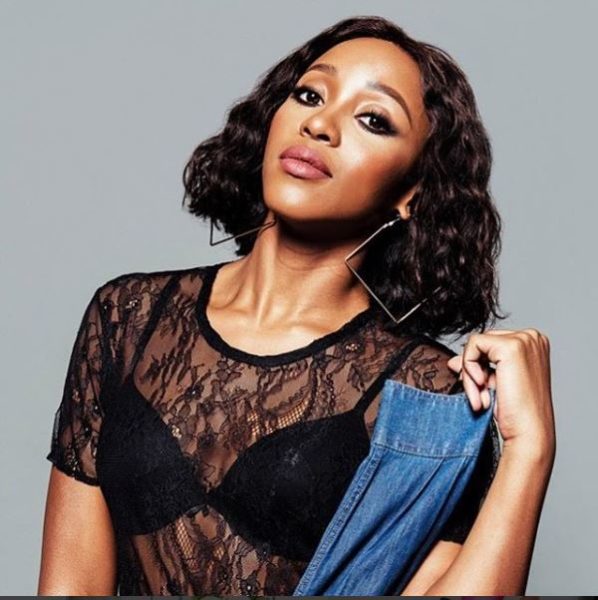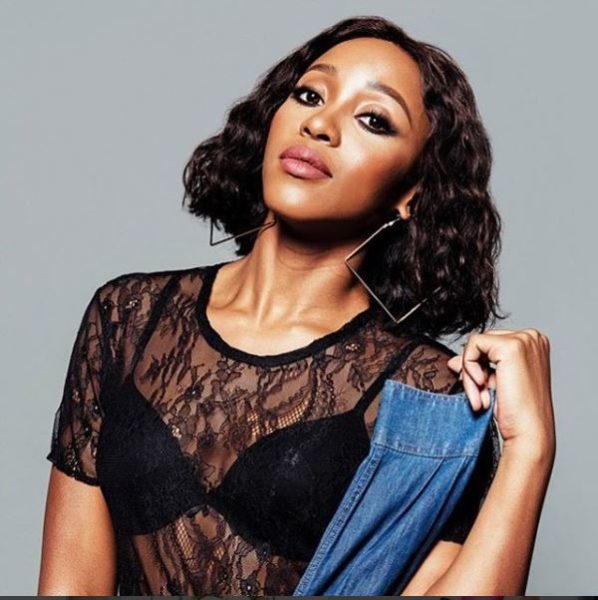 Fitness bunnie Sbahle Mpisane has being on a good lane since her discharge from the hospital, following the fatal accident which almost claimed her life in the month of August.
The social media influencer spent months in the hospital and upon discharge, she couldn't help but have a good time out as she hangs out with the former first lady, wife of Jacob Zuma named, Tobeka Madiba-Zuma.
Sbahle stated on her post that she had an amazing moment with her and her daughter named, Nqobile.
"Had an amazing day with @tobeka_madiba_zuma,blessed with happiness and peace of mind. It amazes me how one positive talk with Mum Zuma is yet to change a few of my days. I love you and Nqobile with all my heart."
Tobeka also responded to the fitness coach's post saying; "Oh man…we love you more than it shows hun. My heart is filled with gratitude, God is always there @fitnessbunnie_sbahlempisane. We will do it again soon..Lotsa Luv."