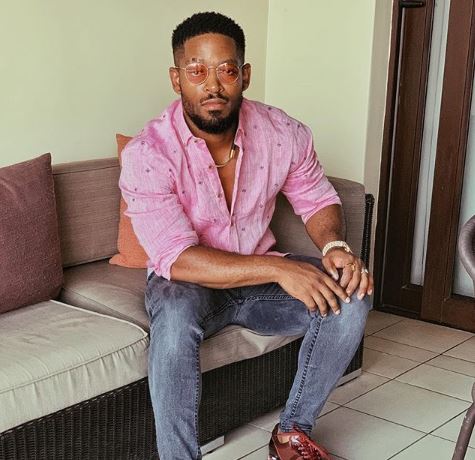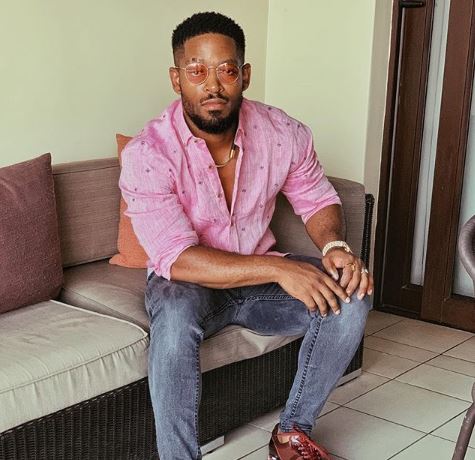 Prince Kaybee has activated his festive mood and he's ready to enjoy it all through. However, he's concerned about South Africans which includes his fans also.
The DJ tweeted a message to South Africans to be careful on the road as many have lost their lives due to lack of patient while driving.
"Guys please, there is already over 700 deaths in 18 days on South African roads this December. Please, be patient on road, I understand you are in a hurry to get to where you wanna go but you're better off alive."Prince posted.
Kaybee has had a great year as he's song Banomoya is one of the best 2018 songs in SA and it's like the people's choice in every gathering.