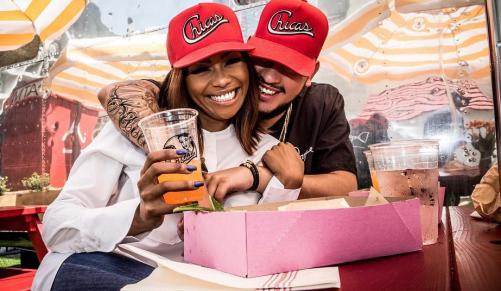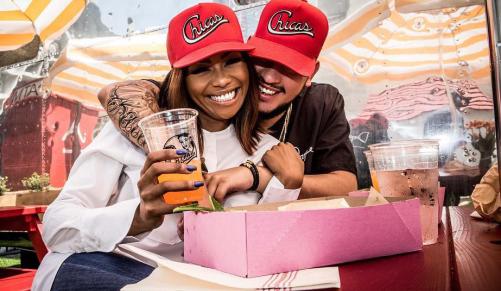 AKA and his babymama DJ Zinhle might probably end this year on a juicy note as both celebs have being dishing us suspicious news on a come back.
The celebrity couples got everyone talking while there were still in love and after their break up, though, they had a baby girl along the line, named Kairo and all went mute after the break up.
The DJ revealed months back that they were both totally split but on a good lane co-parenting their daughter, Kairo.
Weeks back, vidoes of the DJ and rapper went viral as they were caught having so much fun together all in the name of co-parenting. This time around, AKA shares a video of himself on a road trip. Amazingly, Zinhle's hair, kinda popped out beside him in the video.
Whatch video here: