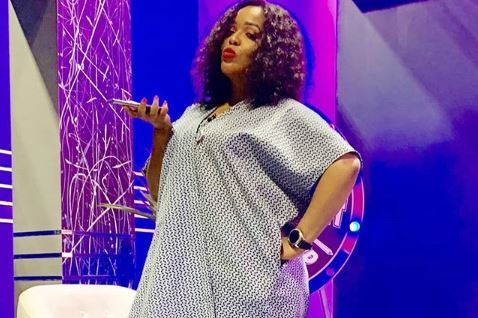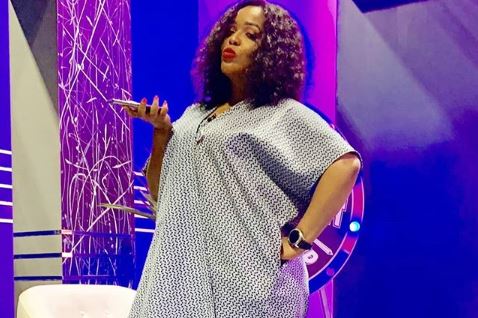 Comedian Tumi Morake feels excited for her first ever Netflix special and she's got a lot to say about that.
However, she reveals that what scared her was the thought of if she was special, she also questioned herself, if there was no one else who could do it.
Tumi joins the impressive line-up of Comedians of the World, coming to Netflix on 1 January 2019. The show, which was filmed in Montreal, brings together 47 comedians from 13 regions in 8 languages, for the "first of its kind" stand-up comedy series.
Speaking of this great achievement, she said, "It's overwhelming and I'm only human. The first thing that scared me was: 'Am I really the best? Isn't there someone better who could have done this?"
"It's one thing to be the first but it's even more special to be counted among the best. And being the only female comedian from the continent makes it even more special. For the industry to grow, the artists need to grow, and diversify. To look like I have staying power means everything to me." She added.