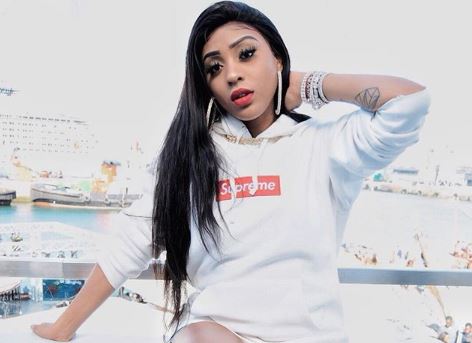 Nadia Nakai has effortlessly slayed into the new year, 2019. As she's upped her hair game.
Nadia's new year surprise is her hair as we've known her to always rock weaves and wigs.
However, while, we wait for what she's up to for the new year 2019. She killed this new look with an amazing braided and beaded hair.
We're so loving Nadia's hair! She served us Africa!