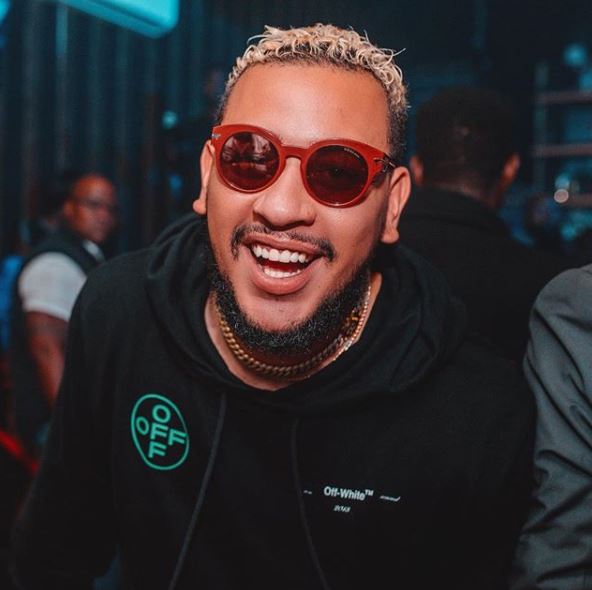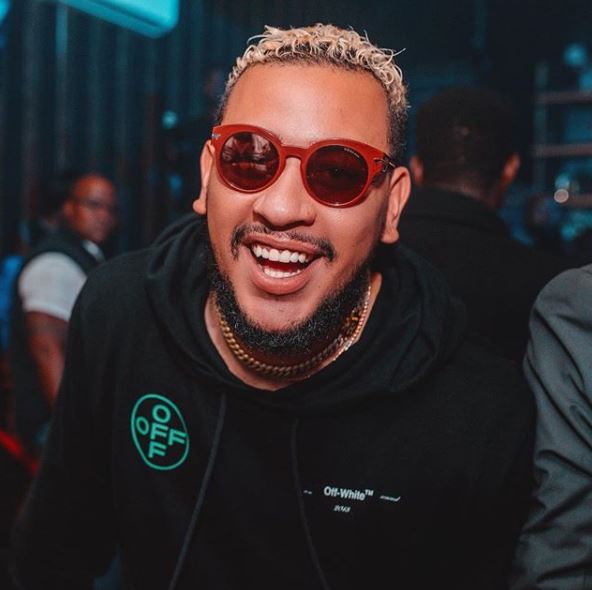 AKA has revealed his first plan for the year 2019, which is to take a break on social media and go on holiday.
The rapper had quite a busy December last year and the best way to keep and renew is strength is to take a break.
The Fela In Versace hitmaker reveals on social media that 2018 was the most challenging of all the years of his life.
However, his album, Touch My Blood went platinum last year and he was listed amongst top 5 of some best rappers list.
"Thank You. 2018 was definitely the most challenging, yet rewarding years of my life. I couldn't have done it without you. I'm going to be taking a bit of a break from social media to go on holiday, and recharge for 2019. Once again, Thank You so much. I want you to know that in 2018 we did the damn thing. I hope all your dreams come true." He shared.