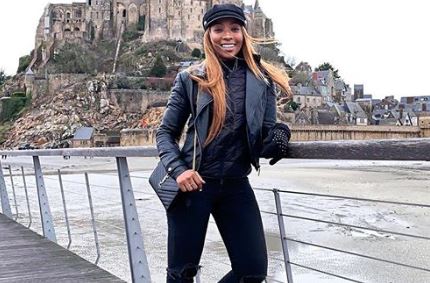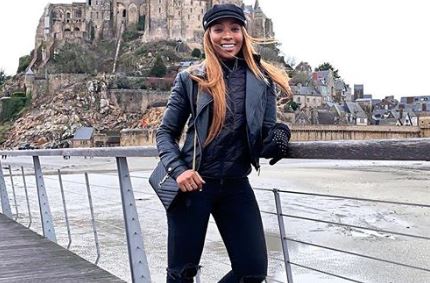 Pearl Modiadie's end of the year(2018) and new year(2019) was well spent, out of SA. The presenter get to say Happy New Year in Paris with a travel companion.
Pearl was glad she had a travel companion as Paris was so cold, hence, she said she's got no complaint.
"Cold weather at a holiday destination always gets a big no from me, but Paris has been quite a delight and of course the cold requires extra cuddles with my travel companion, so no complaints from me." She said.
The TV host had much fun and took snaps at the Eiffel Tower and Arc de Triomphe, also in Montpellier, France.