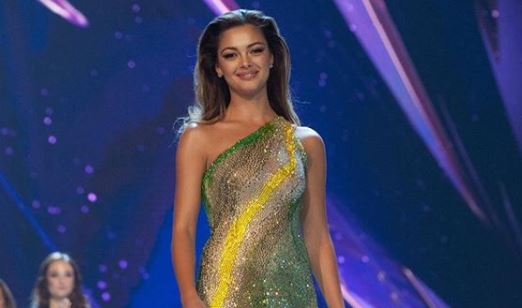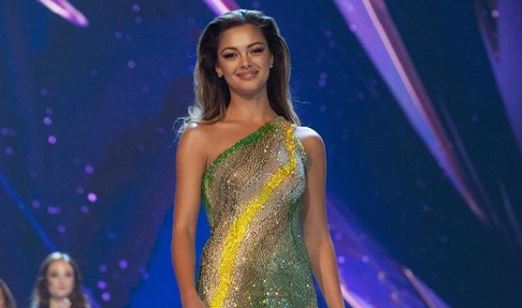 Former Miss Universe, Demi-Leigh Nel Peters is grateful for her
Miss Universe 2017/2018 journey.
The beauty queen took us back on her journey as Miss Universe.
Demi was firstly grateful to God, she backed it up with a bible verse, saying,
"First and foremost all the glory goes to my Heavenly Father and savior, Jesus Christ. In Jeremiah 29:11 He makes this promise: "For I know the plans I have for you," declares the LORD, "plans to prosper you and not to harm you, plans to give you hope and a future." I had a dream of becoming an influential young woman in my country, but His dream for me was so much bigger. I am forever grateful for all the experiences He has blessed me with in my life."
Demi revealed that being Miss Universe wasn't something she expected. However, she's glad to have done much with the position before crowning her successor December 2018.
"Being Miss Universe wasn't what I expected it to be at all. The role exceeded all my expectations and surprised me with the most everlasting experiences and memories…
In 2017 as Miss South Africa I started my @togetherunbreakable campaign which aimed at empowering women with skills and knowledge on how to prevent or handle abusive and violent situations. As Miss Universe my new platform gave me a voice that could travel further than ever and I wanted to use it to create awareness around this cause that I'm extremely passionate about…
This year I discovered the meaning of true compassion and understanding. I also learned how to sleep anywhere and at anytime…"