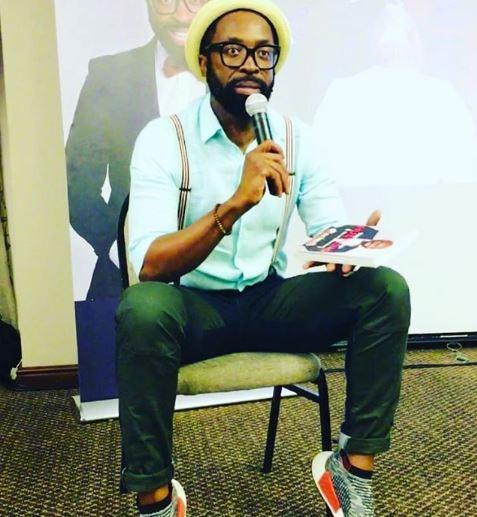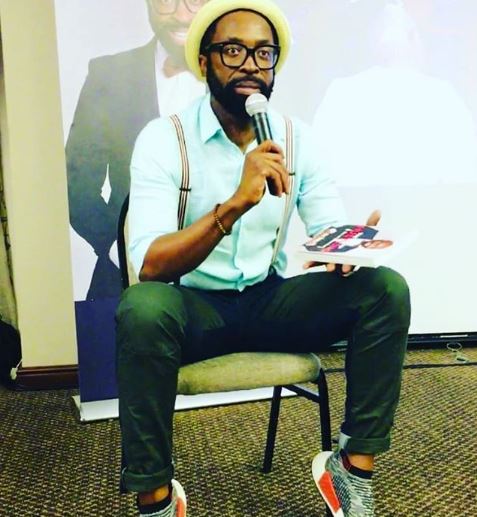 DJ Sbu is one of SA's business minded person. He believes so much in hustle with sense and his hard-work has really paid off.
The hustler had an amazing 2018 with achievement such as the start up of academy, book launch and many others.
The DJ shared on Twitter 3 points to note in achieving your 2019 goals.
1.Write down all goals you want to accomplish in 2019.
2. Go to your voice recorder. Record your goals in your voice saying "I am" "I have" present tense language.
3.Listen to your list at least an hour every night falling asleep into it instead of tv/radio.
Sbu's fans were so grateful for this tip and he's wished them the best in 2019.
1.Write down all goals you want to accomplish in 2019.
2. Go to your voice recorder. Record your goals in your voice saying "I am" "I have" present tense language.
3.Listen to your list at least an hour every night falling asleep into it instead of tv/radio.
All the best for 2019

— DJ Sbu (@djsbu) January 2, 2019