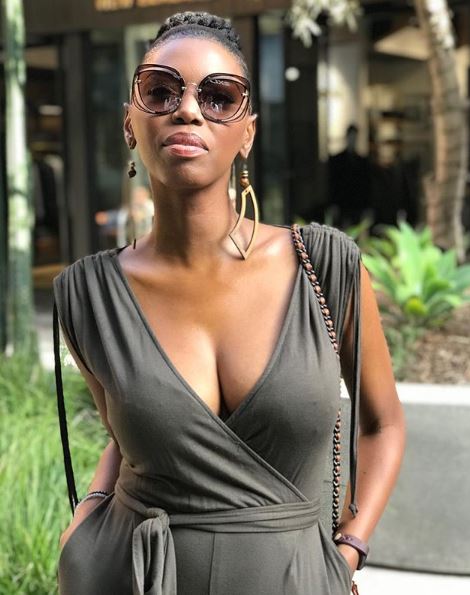 Miss Lira joined the "New Year, New Me" gang as she celebrates the new year with a new look.
The sinnger is one of SA singers that see hair style as a process of exhibiting art.
However, recent photos of her on social media reveals that Lira now rocks low cut.
Though, she looks super hot and beautiful being on lowcut. Revealing the news of her new hair style, she said;
"Cheers to new beginnings. I just woke up with the urge to cut my hair. My husband and I cut each other's hair!"
Lira and her family are on holiday and Jaguar has given her cool rides for them to drive around. The car has her name on it.
View snaps of Miss Lira new look and her family vacation: