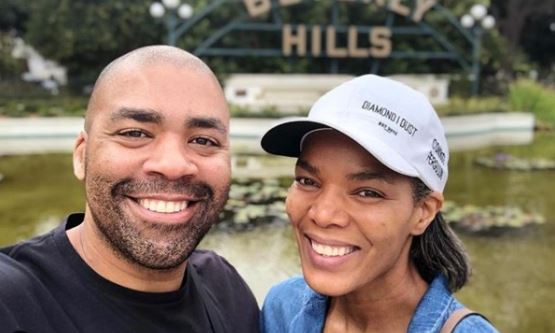 CEO Ferguson films and producer Shona Ferguson flaunts his assets on social media which speaks that hard works pays.
Shona and his wife, Connie are one of SA hardworking couples, fulfilling dreams and breaking records.
Shona shows off his cars, power bikes and his mansion in a snap. Without a word from him, this shows that he's really living dreams.
He captions the snap giving God all the glory.
"I give PRAISE AND GLORY to your name LORD. Thank YOU for the gift of life. Thank you for another year. WELCOME 2019." Shona backs it up with a bible verse, Psalm 150.