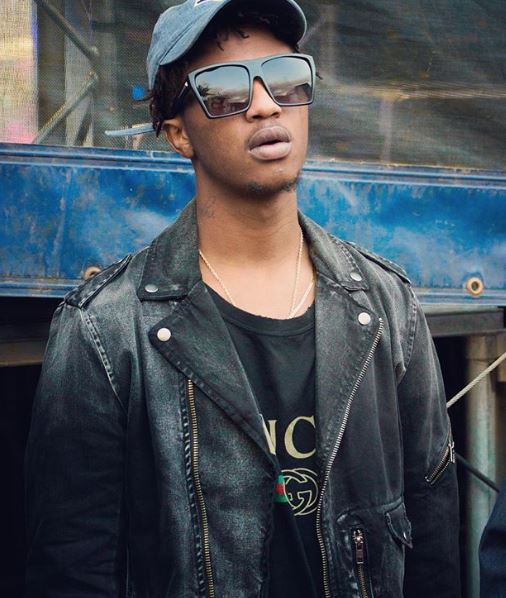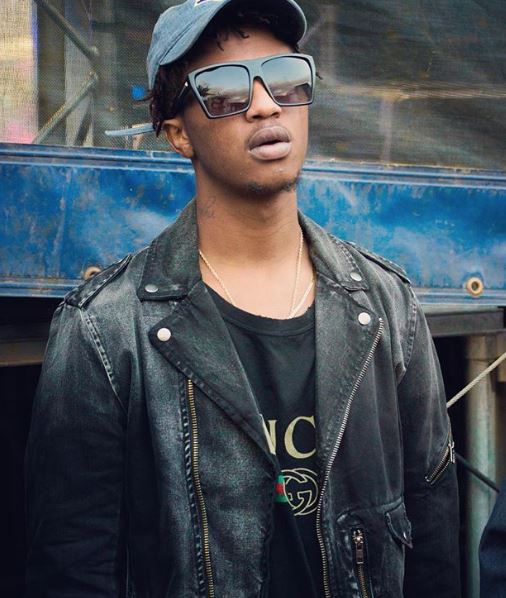 Emtee starts the year with tweets on re-assuring his fans that he was not a drug addict.
The rapper successfully came into 2019 with the hopes of shaking tables after his fall last year, as it took him time to further with his career.
Emtee fell on stage while performing last year which made his fans conclude that he is a drug addict. But times, without number, he's refuted the drug abuse claims.
Emtee said he used to be a drug dealer and never had any drug intake. He said he was a drug dealer due to his struggles.
"I use to be a dealer coz I was hungry. Niggas turned around and called me a druggie. I SOLD DAT SHIT COZ I WAS BROKE! NEVER USED IT."

"I never had a drug problem. I was just in disbelief that people can do or say any and everything about you when you're quiet and tryna not start shit." He added.
I use to be a dealer coz I was hungry. Niggas turned around and called me a druggie. I SOLD DAT SHIT COZ I WAS BROKE! NEVER USED IT.

— DIY2 (@EmteeSA) January 7, 2019
I use to hear that people were having meetings on how to stop me.

— DIY2 (@EmteeSA) January 7, 2019
How u get so cold towards a kid who just wants to change his life the same way you did? Ion even care about stuff. I'm jus makin music about jets and my struggle.

— DIY2 (@EmteeSA) January 7, 2019
I DM'd all these publications talkin smack about me. All em apologised but won't show you that part

— DIY2 (@EmteeSA) January 7, 2019
I never had a drug problem. I was just in disbelief that people can do or say any and everything about you when you're quiet and tryna not start shit

— DIY2 (@EmteeSA) January 7, 2019
I only use cannibas. They won't tell you that part

— DIY2 (@EmteeSA) January 7, 2019
People can corner you to say shit you don't mean jus coz they tryna get a story outta you

— DIY2 (@EmteeSA) January 7, 2019