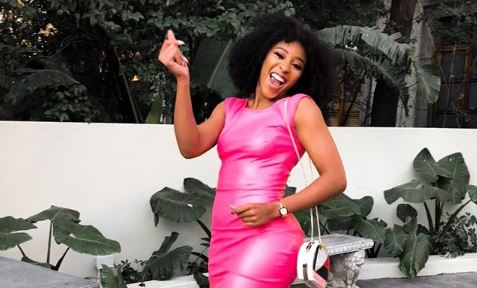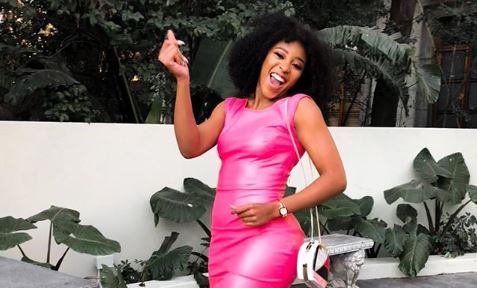 Sbahle Mpisane is yet to get over the traumatic accident which almost claimed her life and left her in coma for days at the hospital last year.
The fitness bunnie spent 3 months in the hospital and got discharged just late last year. She is grateful for the second chance of living she was given.
Sbahle described how she felt after she woke up from the coma and how her friends and family felt through those periods. On her instastories, she put these feelings in words, saying;
"It was the most difficult time for my family and friends but they chose to fight for me. Without their faith I would not be here today. I have been blessed with a second chance."
Since her discharge from the hospital, she being active at the gym and going through exercises just to keep fit and strengthen her bones.