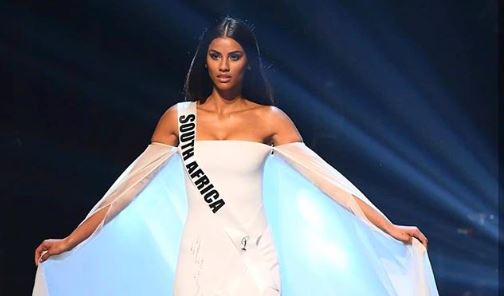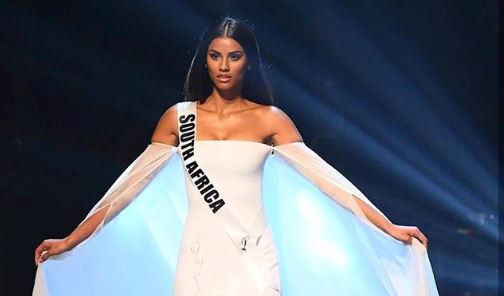 Tamaryn Green is back to South African following the Miss Universe 2018 beauty pageant, in which she emerged as the first runner up.
The beauty queen has being on a holiday since the end of the competition and she's revealed on social media, that the holiday is over.
However, she's set to continue her duty as Miss SA.
"After a life changing Miss Universe experience and a fantastic holiday with family & friends I am back in my homey apartment, ready to continue with my Miss SA duties. It feels so good to sit down on my porch with my familiars, @blacksmithcoffee, @samsungsa tablet and faithful @cellcsa battery pack haha to plan for the year ahead. I've always believed in the importance of setting goals and reflecting on the previous year before continuing with the next." She shared.