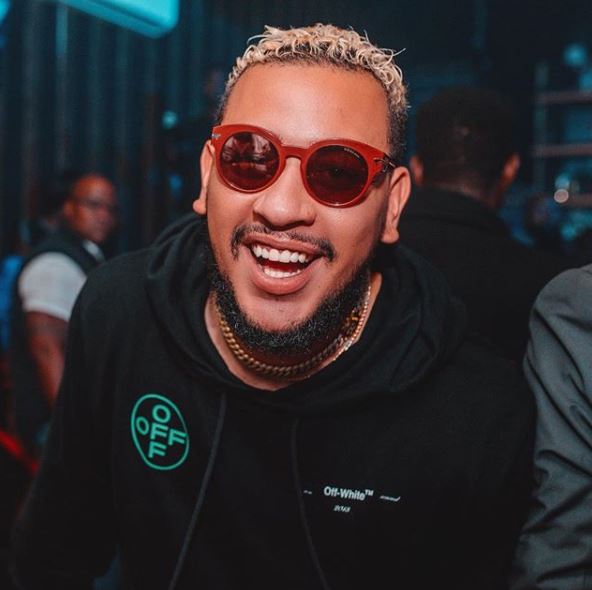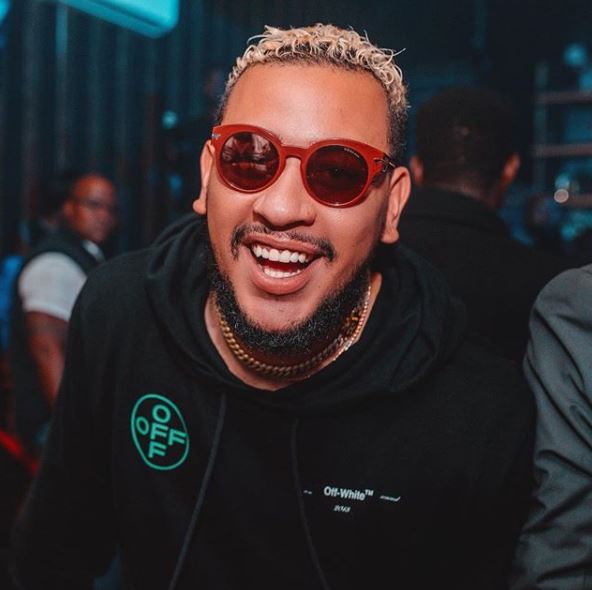 AKA and Yanga are on a hustle mode this year as they've started the shoot of the music video Utatakho.
AKA announced early this year that he's on holiday in other to recharge himself and he will also be going off social media till his rest period his over. But seeing posts of him on social media means the rap star is set to pull of more wins this year.
The music video of the song, Utatakho which dropped late last year seem to give Yanga and AKA a new personality as they both looked like old men.
View behind scenes of the music video here: